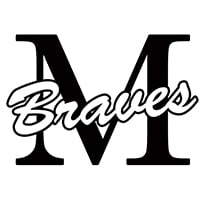 "I already had a great working relationship with Marco, and I knew Marco had a great working relationship with Audio Enhancement. We wanted to leverage the strengths of both of those companies for our classroom systems."
Jeff Rerick, Chief Technology Engineer, Mandan Public School District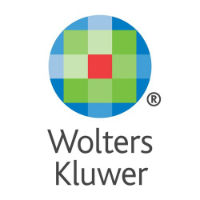 "It was important to us that we find somebody who took our relationship more seriously than a vendor relationship. With Marco, we've found a partner in the digital printing process."
Tom Markman, Operations Manager, Wolters Kluwer Financial Services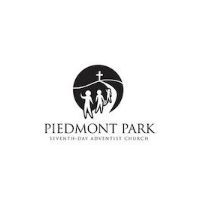 In the past, we've had to outsource, go to Kinkos or VistaPrint, and we are able to do a lot more in-house now, which is quicker, more efficient and more cost-effective."
Michael Halfhill, Pastor, Piedmont Park Seventh-Day Adventist Church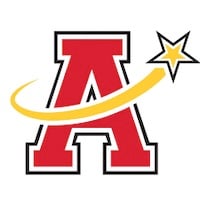 "The most important thing Marco provided was their expertise in the wireless arena. It helped that my Marco sales reps already had knowledge of our infrastructure and experience with other schools. We felt they were looking out for our best interests while keeping our budget in mind."
Kevin Brezina, Director of Technology, School District 206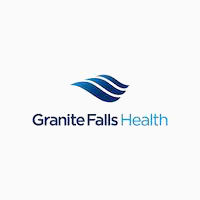 "They have great service and support beginning to end - from the first time you pick up the phone and talk to the account manager, all the way until after you're implemented."
Andrew Rosenau, IT Director, Granite Falls Health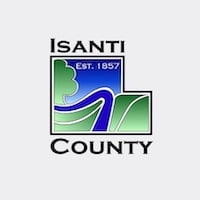 "Implementation was fantastic! Everyone is super knowledgeable in their area, from sales to the engineers. It's very obvious Marco has good people in place. That makes life a whole lot easier for us."
Travis Marttila, Network Operations Manager, Isanti County