Physical Security
We Can Be There When You're Not
In our world, we talk a lot about IT security. But you need to protect more than your devices. You need to protect your people, assets and building.
That's where Marco's Physical Security Solutions come in. From video surveillance to key fobs for secure entrance, every incident is seen, recorded and saved.
And the best part - we have the expertise and support team to help integrate these solutions with your other systems - so your IT department doesn't have to become a physical security expert. Let us keep your business safe when you're out of the office.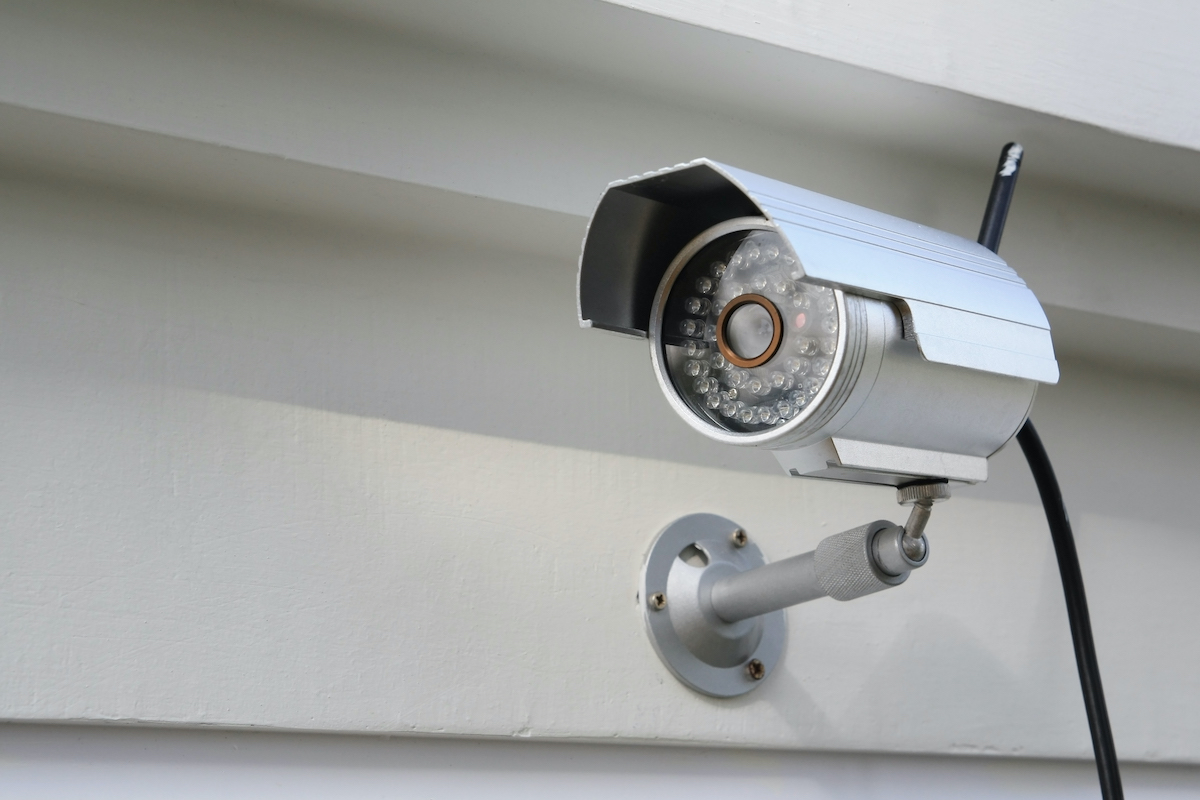 Video Surveillance
Marco offers video surveillance solutions to keep your business safe. With recorded video, every incident is seen and saved. Videos can be recalled as needed.
We offer a variety of cameras to fit your needs. From capturing license plates across the parking lot to deploying a single camera that offers a 360-degree view, you won't miss anything. Our solutions even see in the dark, so you are secure 24/7.
Learn More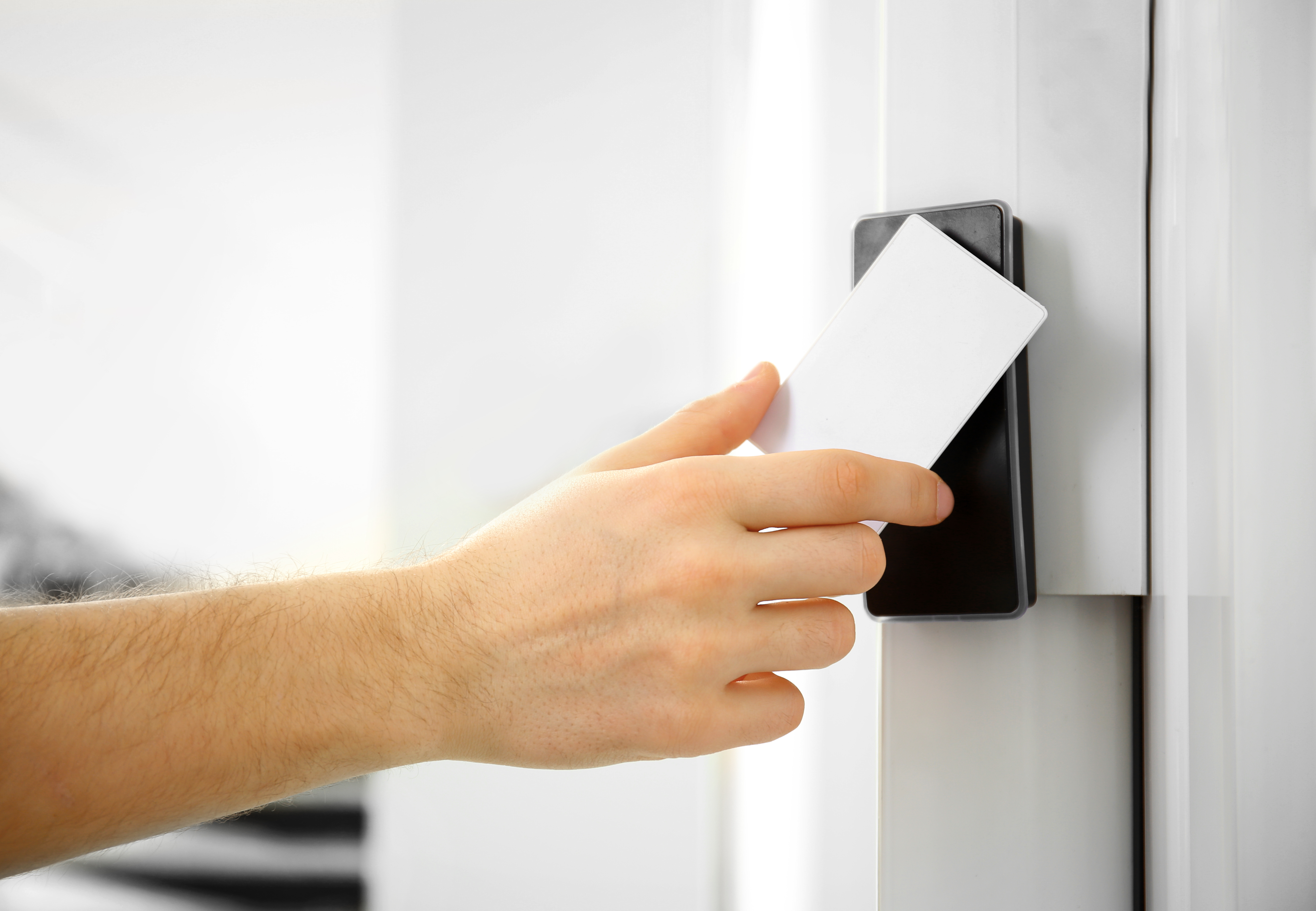 Access Control Systems
Need extra security? Marco offers access control systems to keep your premise secure. We can secure any door and match it with a key fob or keypad for easy access. Control who comes in and out. Choose timed locks on all doors, which secure your facilities at a specific, requested time to give you peace of mind.
Learn More