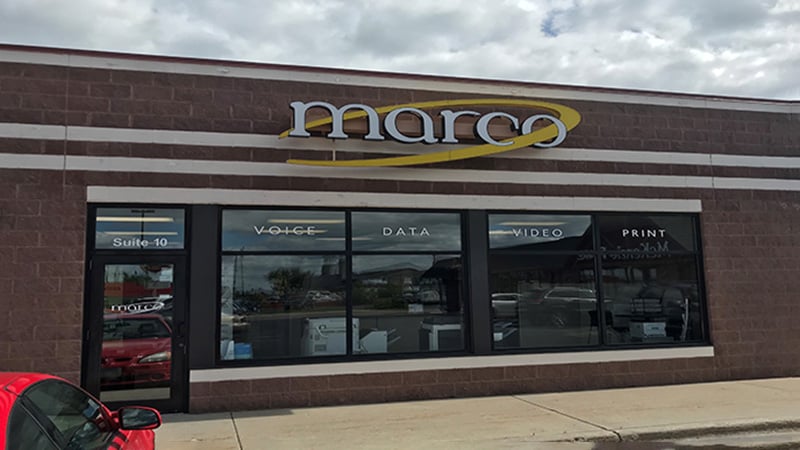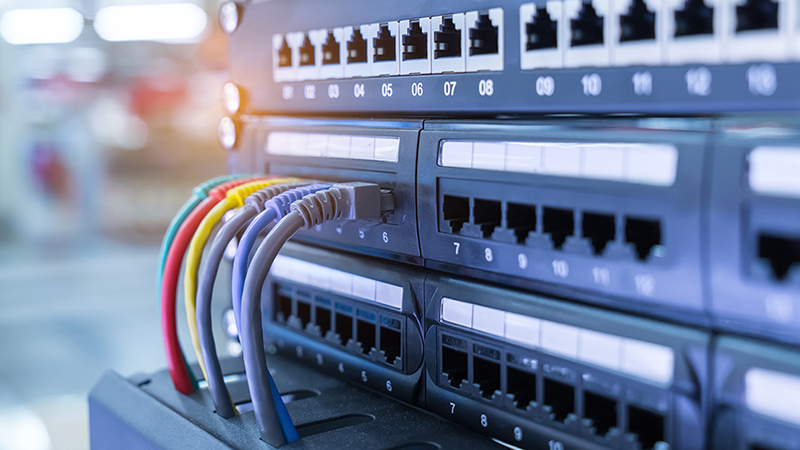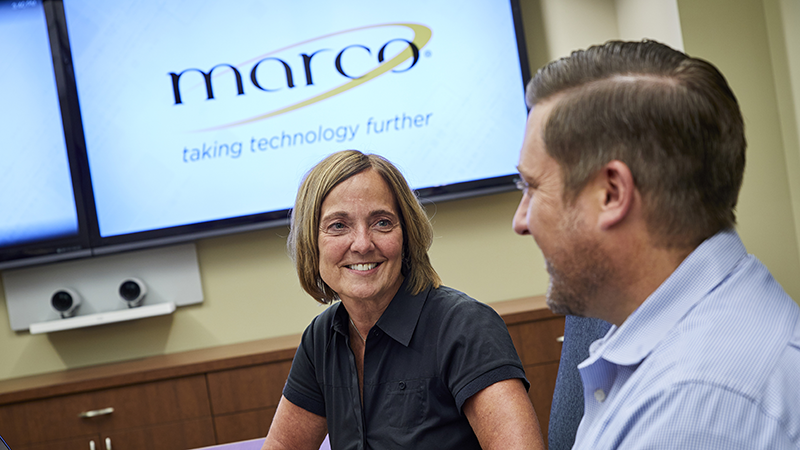 Located in Suite 10 of the 802 building, on the corner of Cross Street SW and Paul Bunyan Drive SE, across the street from the Mississippi River. Across the street is Counselor Realty of Bemidji and next to the strip mall is Sparkline Waters seafood restaurant.
Our Bemidji branch office in Bemidji, MN provides managed IT services to local businesses in the area, including security, networking, and support.
We're big enough to offer you premium quality and selection. And we're small enough to give you personalized service grounded in Midwestern values. As your technology partner, we offer you the perfect mix of both worlds. Buying Marco solutions is like having access to four easy buttons: consulting, hardware, implementation and management.
Leave a Google Review