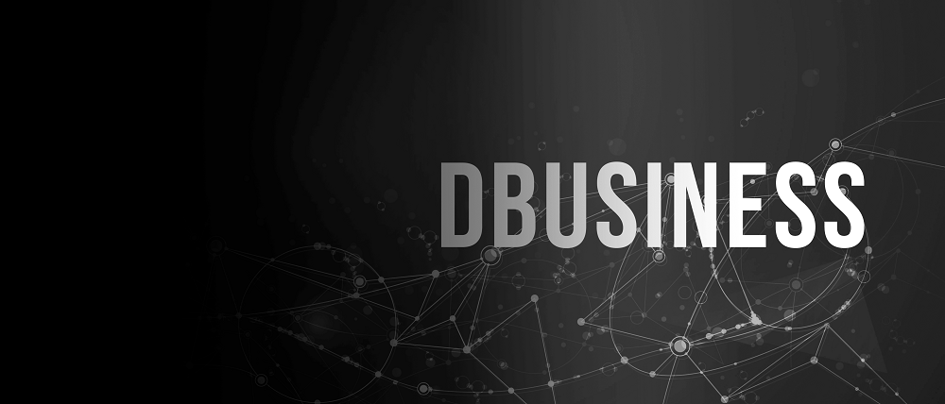 Posted on Nov 1, 2018 1:23:00 PM
Marco, a leading technology services provider in the United States, has announced the acquisition of East Coast dealership Phillips Office Solutions.
Read the Full Story
Posted on Oct 25, 2018 1:29:00 PM
Innovation. Problem-solving. Flexibility. Perseverance. These traits describe some of the most successful entrepreneurs, from Jobs to Bezos. But companies should realize that such characteristics are far from limited to founders.
Read the Full Story